Color Studies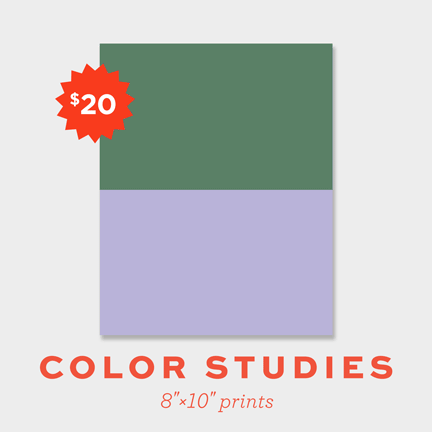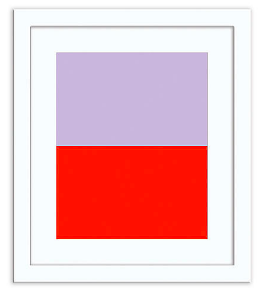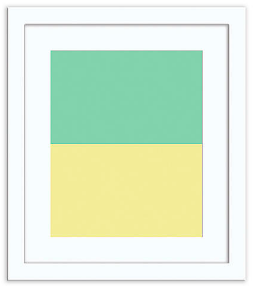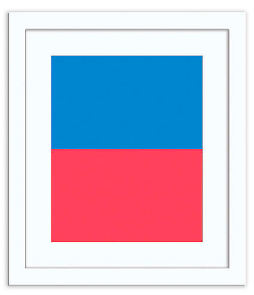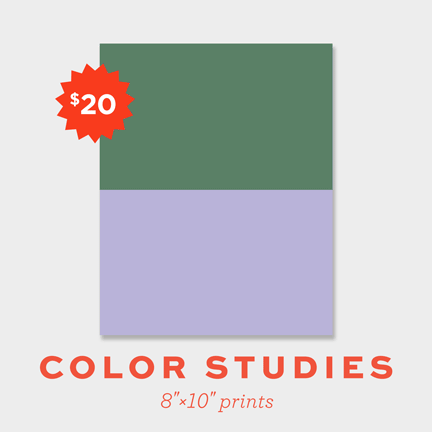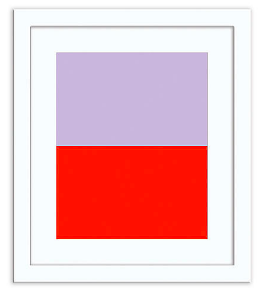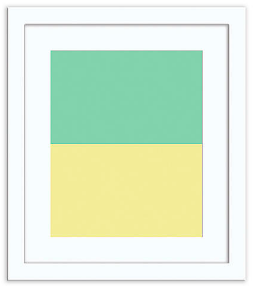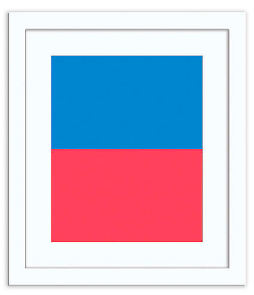 Color Studies
Say hello to our Color Studies! Over the last few years we've received countless requests for these playful color blocked paintings featured in some of our most loved design projects! Pick your favorite color combinations and use individually or make a major color statement with a customized set! We also love these graphic pieces layered with another piece of art! The art comes in unframed 8" x 10" print!
If you need help with your order, please email us at hello@pencilandpaperco.com
Use code "HOWDY" at checkout for free shipping on orders over $100!
* Will ship within 5 business days
* No returns or exchanges