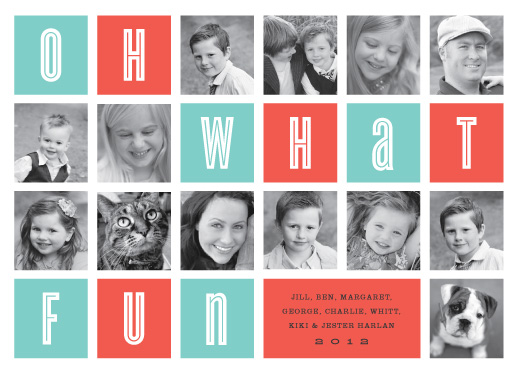 I am a big fan of Minted (the super cool online resource for printed cards and invitations)!
So I am especially thrilled that my fabulous and INCREDIBLY talented friend Sara is now designing for them....check out her designs by searching
"VOSS"
on the minted site.
I just love that Minted allows its customers to "vote" for the designs that will ultimately go into production through their online "Design Challenge"!
Currently the "Design Challenge" features entries for this coming holiday season.....so exciting!!!!! I've already picked a few of my favorites by "VOSS' above!! Check out the link below....and you can "vote" too! Plus you can get 20% off your next minted order (usually they just offer 10%)!
Vote here: